Filmed April 2013
There's no business like show business
Like no business I know
Everything about it is appealing
Everything the traffic will allow
No where could you have that happy feeling
When you are stealing that extra bow

In April, 2013, I directed THE RIGHT REGRETS, a short film written and produced by my friend, Marlyn Mason. It had been 26 years since I had stood beside the camera and called out, "Action."
There's no people like show people
They smile when they are low
The actors, …
For the five speaking roles, I cast professional actors, all members of Screen Actors Guild.
… the camera, the gaffer, the grips,
The assistant, the costumes, the makeup, the props
The crew was another matter. Very few of them had celebrated their thirtieth birthday. But they were remarkable. We had a great digital camera, but I have to admit the rest of our gear looked like it had been purchased in the tinker toy department. But there wasn't a single shot I requested (and I tried not to lower my expectations because of the circumstances) that they weren't able to accomplish for me.
There's no business like show business
Like no business I know
Even with a budget that you know won't hold
You wouldn't trade it for a sack o' gold

I remember that morning in mid-October, 1961, when I reported to MGM for my first day as a film director on DR. KILDARE. I was nervous and anxious, but by the time we broke for lunch, I felt as if I had been directing film all of my life. On April 2, 2013 on my first day of filming THE RIGHT REGRETS, we were filming at the Point Sur Lighthouse in Big Sur, the one with all those incredible steep stairways. I wasn't as nervous as I had been 26 years before, but I will admit to a few butterflies fluttering around in the tummy. By the time we broke for lunch, the 26 years since my last film in Hollywood had mysteriously vanished.
So let's go on with the show
Let's go on with the show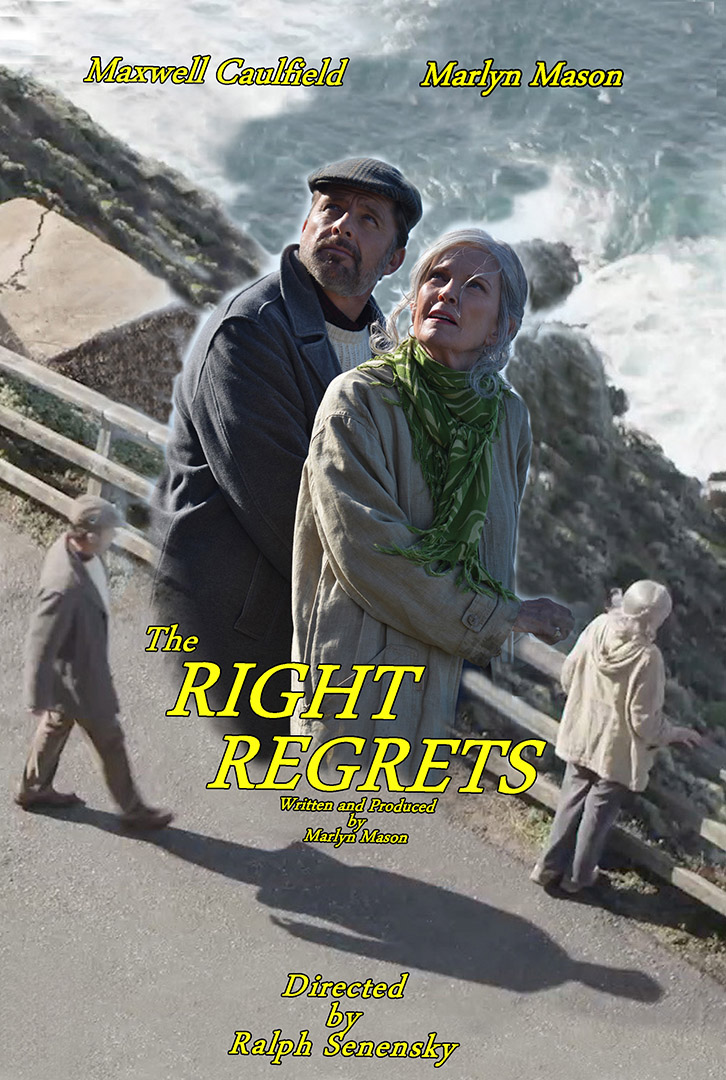 THE SCREENING
Please click this link to see it on YouTube: http://youtu.be/zeDCE8EJD9M
CURTAIN CALL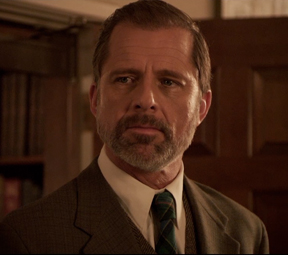 Maxwell Caulfield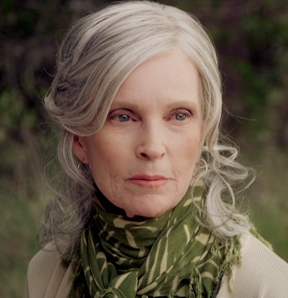 Marlyn Mason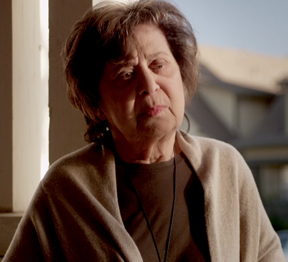 Dorothy Sinclair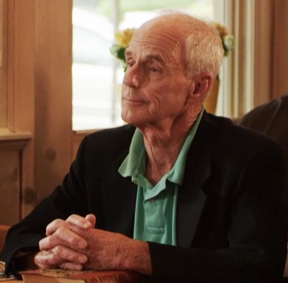 Jack Stauffer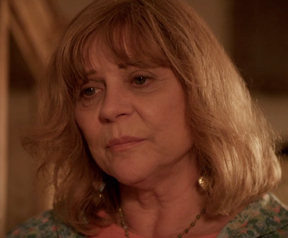 Jeanette O'Connor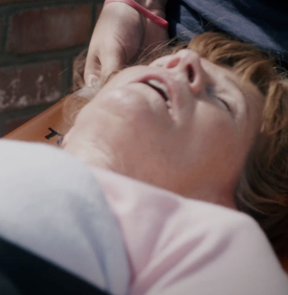 Janette Brenner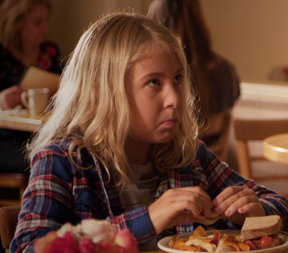 Julien Silvas
Twenty days after I wrapped photography, I entered the nineties – my nineties. I celebrated my 90th birthday.
The journey still continues